Techniques to Memorise New Vocabulary
by John F.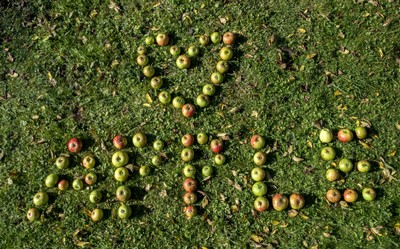 Presentation new lexical items should be supported by additional techniques to practice and memorise new material, such as: drawings, forming shapes, associations, imitation.
The learners draw pictures illustrating new words or collect thematically connected items around one picture.
Forming shapes
The learners write new words in the way that help them to learn by heart. For example: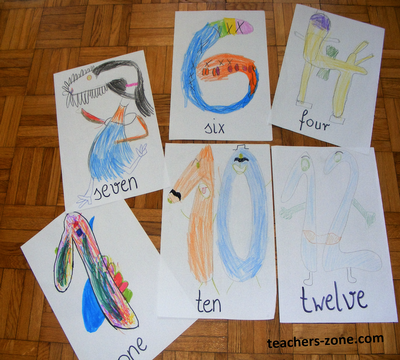 Associations
New words can be associated with another one thematically connected, with its function or with some places. They can be different but each one is good if it makes memorizing easier.
Imitation
Repeating lexical items after the teacher - at first in chorus and then the number of the repeating learners should be reduced to individual repetitions.