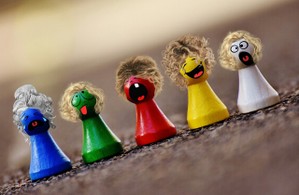 Children learn a foreign language through play and games. Active learning presuposses a lot of advantages, however teachers can meet some problems. What take into consideration to make sure your students get all the profits?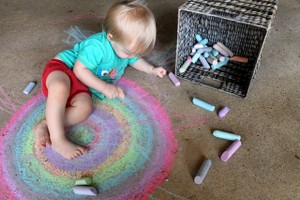 According to Piaget's theory of cognitive development children aged 3-6 years old are in preoperational stage of their lifespan. During this period logical thinking and solving problem skills begin to form. Preschoolers are egocentric – their abilities to see someone else's point of view are limited.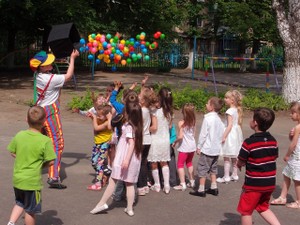 To teach young learners a second language in an effective way you should take into consideration their developmental characteristics and how children assimilate a foreign language.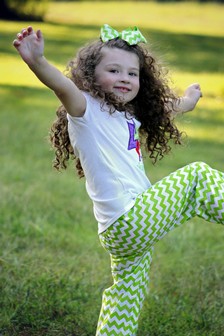 TPR is a language teaching method created by James Asher in 60's that use physical movement to react to verbal teacher's commands. It is one of the variety ways of teaching young learners, because children naturally delight in movement. TPR method requires instant reactions to the language without thinking too much, what reduce students' stress and a language barrier.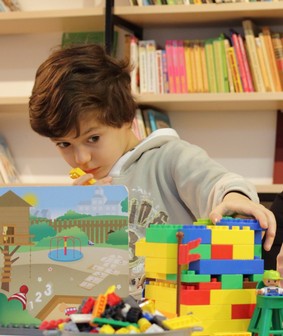 Teaching resources support teachers and make their lessons more attractive. Good teaching materials and a head full of ideas is the way to create a successful lesson for young learners. Here are presented the most common resources that are used in a process of teaching English as a foreign language.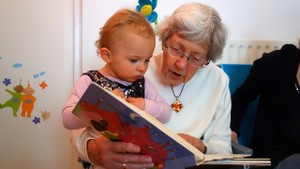 Children love listening to stories. It is a natural way for them to assimilate a language. For this reason, teachers use storytelling as a perfect introduction to the foreign language in a familiar context.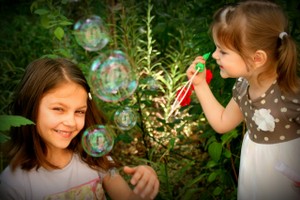 Unique needs and development potential of preschool-age children demand creative attitude towards organisation of learning environment. That is why well-qualified teachers are needed who are able to understand differences in teaching children and adults.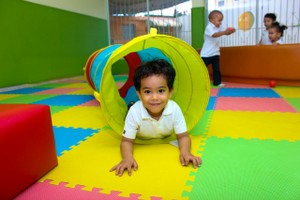 It is believed that children can start learning a foreign language as early as possible even if they cannot speak their mother tongue. It is crucial to organise optimal conditions to learn the language naturally
in the same way as the first language.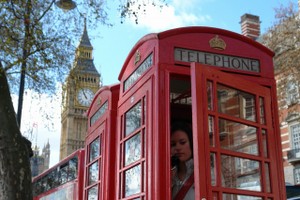 To avoid misunderstanding the learners have to differentiate between English sounds. That is why activities to practice sound pronunciation, word stress and intonation are crucial for the learning process.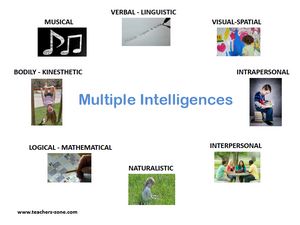 A teacher, who would like to organize a great lesson involving all students, has to take into consideration that everyone learns in different way. Howard Gardner lists eight types of intelligence which have direct influence on people's learning style.
According to Gardner all individuals possess all eight intelligences in varying amounts.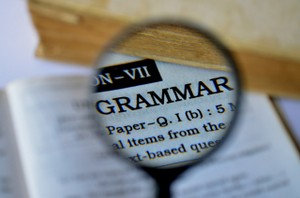 Before presenting new grammar material, a teacher should decide which structure or its part will be taught. It is also important to know which usage is necessary for the learners. Besides, it should be introduced with the use of well-known vocabulary, because the grammar rule must be the only difficulty.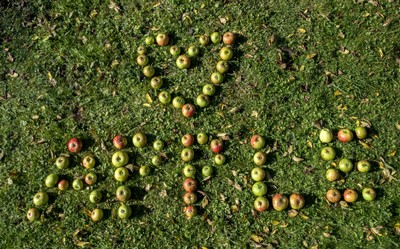 Presentation new lexical items should be supported by additional techniques to practice and memorise new material, such as: drawings, forming shapes, associations, imitation.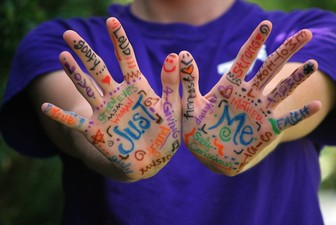 New vocabulary should be presented in a well-known context - a new word has to be the only difficulty. A teacher can also show a picture, a gesture or an object that help students to understand the meaning of a new item.