by Anna Sawa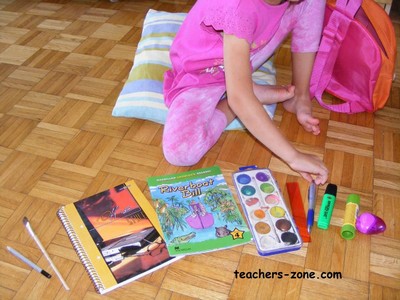 Every student in EFL classroom learns in a unique way. Learning style means that different people receive and process information differently. The basic types of learning are visual, auditory and kinesthetic. However, every student may have a combination of learning styles and strategies or only one dominant way of foreign language assimilation.
---
The Main Setbacks of Content and Language Integrated Learning
by Luis PW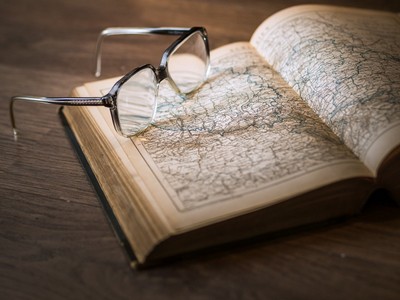 Content and language integrated learning, more commonly known as CLIL, is a term coined in 1994 and originally defined as a set of educational methods which aim at teaching a subject in a foreign language, thus bearing a dual focus: learning the contents of a subject and a foreign language, simultaneously. Since then, many authors have strived to further define what CLIL means, as well as to gain further insight into what it implies.
---
by Anna Sawa