Teacher's Zone
A new set of flashcards for Farm Animals vocabulary which contain photos, labels and phonetic transcription. They can be used for teaching new words, games, speaking activities, posters, etc.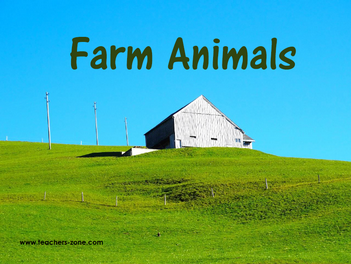 Introduce farm animals with flashcards which contain labels and check the vocabulary with picture flashcards.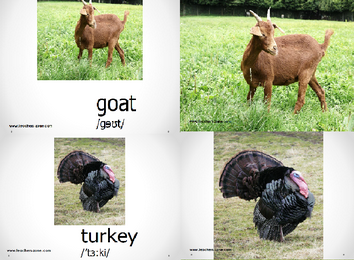 Teach irregular plural forms of 'sheep' and 'goose':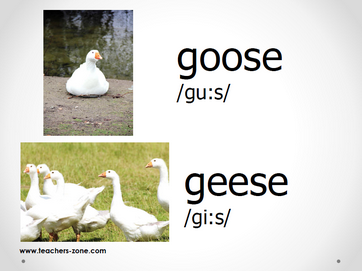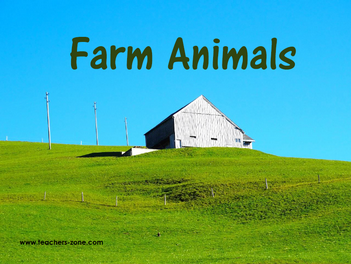 2017-11-03 05:20:20
How can I print farm flashcards? Thank You!
2017-11-03 09:40:01
Click the picture "farm animals" and open PDF file. Them you can print the flash cards.