Teacher's Zone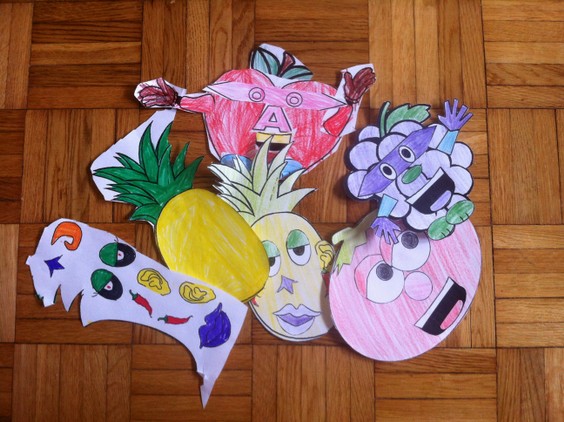 Teaching fruit and vegetables it is a good idea to ask children to make some paper objects. They can be used to many activities:
1. Point to different pictures and ask students: Do you like...? and children answer 'Yes, I do.' or 'No, I don't.'
2. Children ask each other: What fruit / vegetable do you like...?
3. Ask students: How many carrots/pineapples/tomatoes can you see?, What colour is this carrot/hot chilly/broccoli?
4. Students clap their hands if they hear a fruit name and stand up if they hear a vegetable name.
5. Children stick their pictures to the board dividing them into two categories: fruit and vegetables.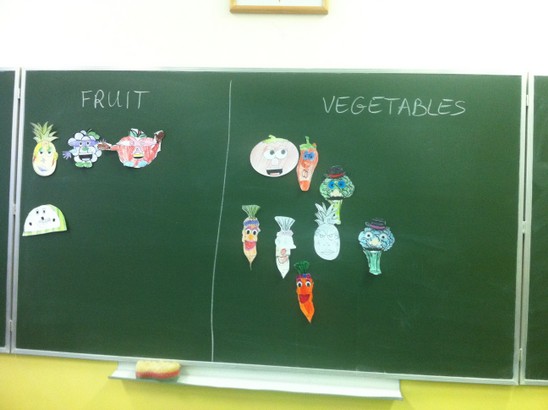 To make paper fruit and vegetables I used templates from the webpage DLTK's crafts for kids, but children can make their own crafts.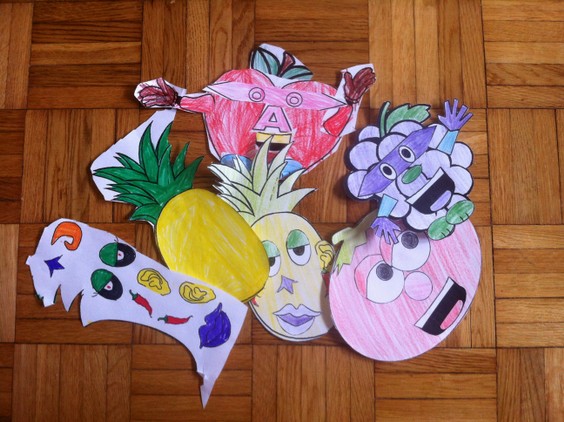 There are no reviews yet.