How to Make a Leprechaun Hat for St. Patrick's Day
Teacher's Zone
St. Patrick's Day is coming – Irish festival celebrated on 17th March. It is high time to make a Leprechaun hat. This one is not for putting on a head, but it can be used as a container to collect students' works or as a decoration in the classroom.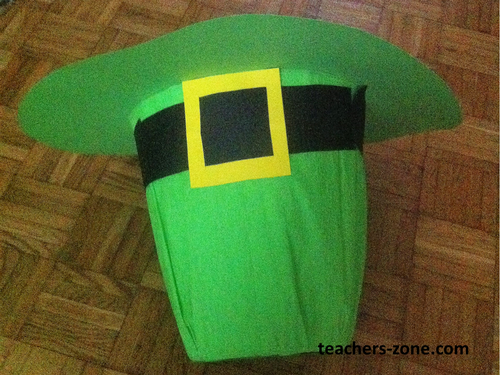 To make a Leprechaun hat you need:
- green and black hard paper
Use a bin as a side band of the hat and green hard paper to make a brim of the hat. Remember to cut tabs on the inside edge of the brim to attach the brim to the side band / the bin with a double side tape.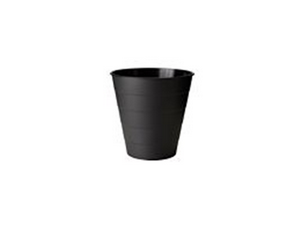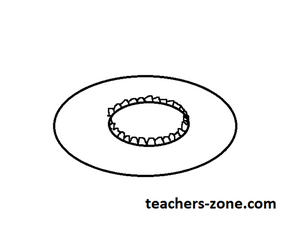 Then twist green crepe paper round the bin and attach a crown of the hat made with green hard paper.
Finally decorate the Leprechaun hat taping a bond. Make it with a black stripe of hard paper and a yellow square.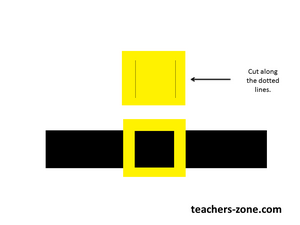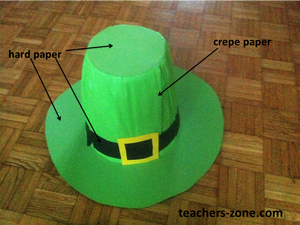 Start teaching about St. Patrick's Day with the Leprechaun hat and use it during the lessons in March.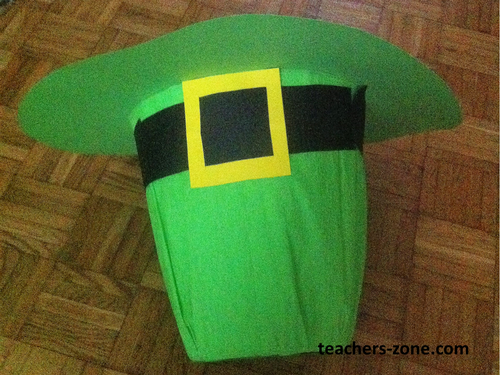 There are no reviews yet.