MEMORY AND CONCENTRATION OF DYSLEXIC LEARNERS
Teacher's Zone
Two of the general dyslexia symptoms in primary school are poor memory and short attention span. As a teacher you have to take into consideration some difficulties connected with these weak points of your students.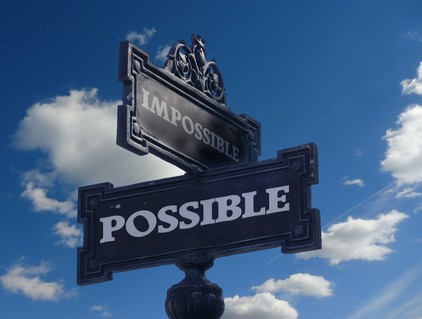 MEMORY OF DYSLEXIC LEARNERS
Because of poor memory dyslexic students often experience difficulties with learning sequences (e.g. days of the week, numbers, months of the year, alphabet). They also cannot remind well-known words, so if they are asked to translate the word they often do not answer immediately. In connection with the above they may encounter problems with remembering and automatic applying spelling and grammar rules. Therefore, they often have problems with expressive writing and fluency in speech.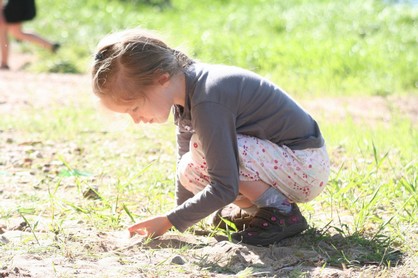 CONCENTRATION OF DYSLEXIC LEARNERS
Dyslexic students often have difficulties with concentration. They may get easily distracted, bored and become mentally tired, especially during long monotonous tasks (e.g. grammar exercises, reading, repetitions). They may also encounter problems with listening that requires not only good concentration span, but also memory and auditory perception and processing.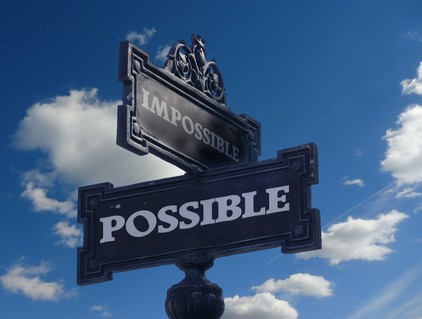 There are no reviews yet.