SHAPES - free teaching resources
Teacher's Zone
Are you going to teach SHAPES to your young learners? You can use free teaching materials from the Teacher's Zone website.
Flashcards are the most useful material for teachers to introduce and practise vocabulary with children.
Click the pictures below and download two sets of the shapes flashcards. You can choose one of three versions:
shapes and the labels,

shapes and the labels with phonetic transcription,

pictures of the shapes without labels.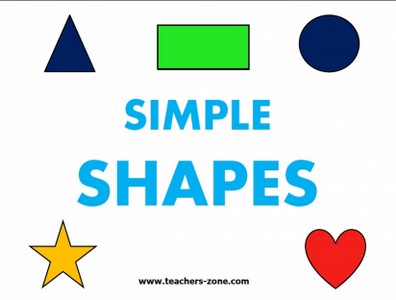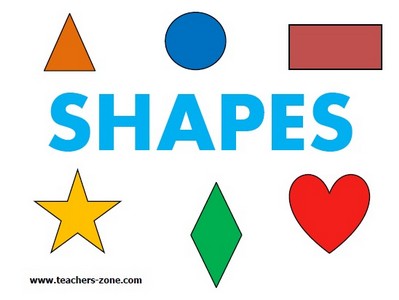 If you need some ideas how to use these shapes flashcards click
here
.
Instead of flashcards, you can use a poster with shapes vocabulary. Print the poster and attach it to the board or just display on the screen to teach names of the shapes.
Click the picture below to download the shapes poster.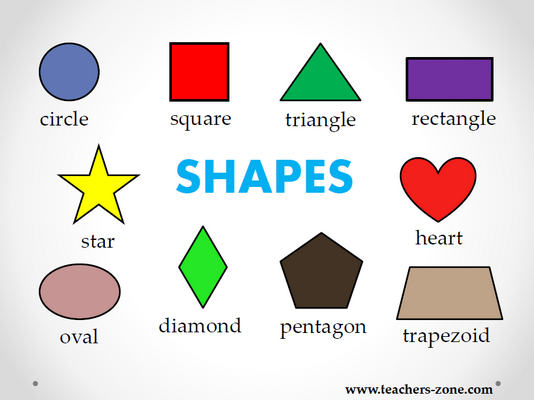 Click
here
to find some poster activities.
For more practise or as homework, print some of these worksheets. To download the printables for shapes vocabulary, click the picture: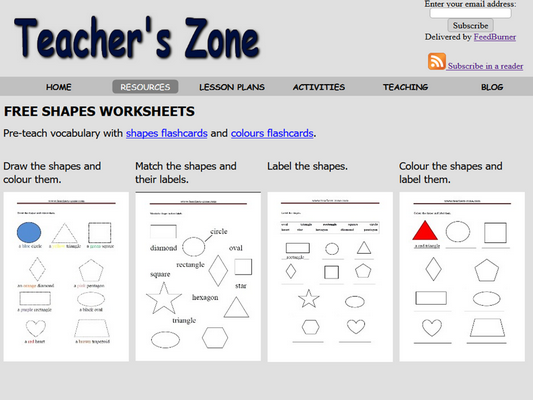 If you find these materials useful, give them the thumbs-up or leave a comment.
Thank you and enjoy teaching with the Teacher's zone website!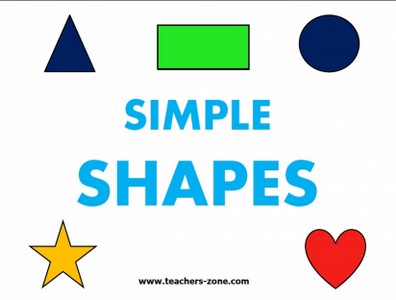 03 Jun 2018
love this website