TEACHING GRAMMAR STRUCTURES
Teacher's Zone
Before presenting new grammar material, a teacher should decide which structure or its part will be taught. It is also important to know which usage is necessary for the learners. Besides, it should be introduced with the use of well-known vocabulary, because the grammar rule should be the only difficulty.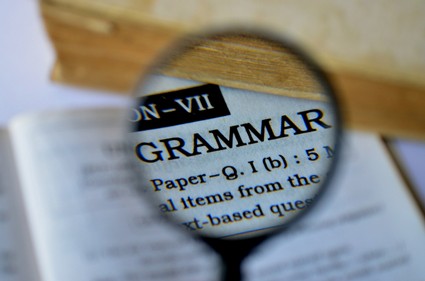 There are two methods to present new grammar material: deductive or inductive.
1. DEDUCTIVE METHOD
A grammar rule is given to the learners at the beginning, and then the structure is repeated by them.
2. INDUCTIVE METHOD
Some teaching grammar techniques connected with inductive approach:
• searching a text to find a new grammar structure
• guessing usage and a grammar construction from the examples in the text
• using a new grammar structure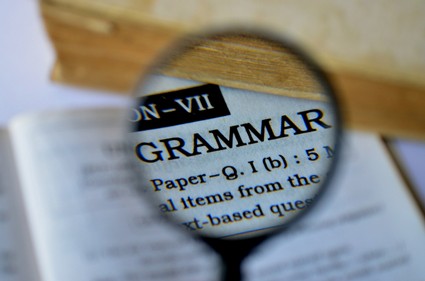 There are no reviews yet.